Tasty, sustainable and nutritious, our alternative fat solutions are created using extensive scientific knowledge and expertise together with cutting-edge technology.
With these solutions, we aim to improve ingredients-based food and respond to the global need for better sustainability, better health and better quality foods.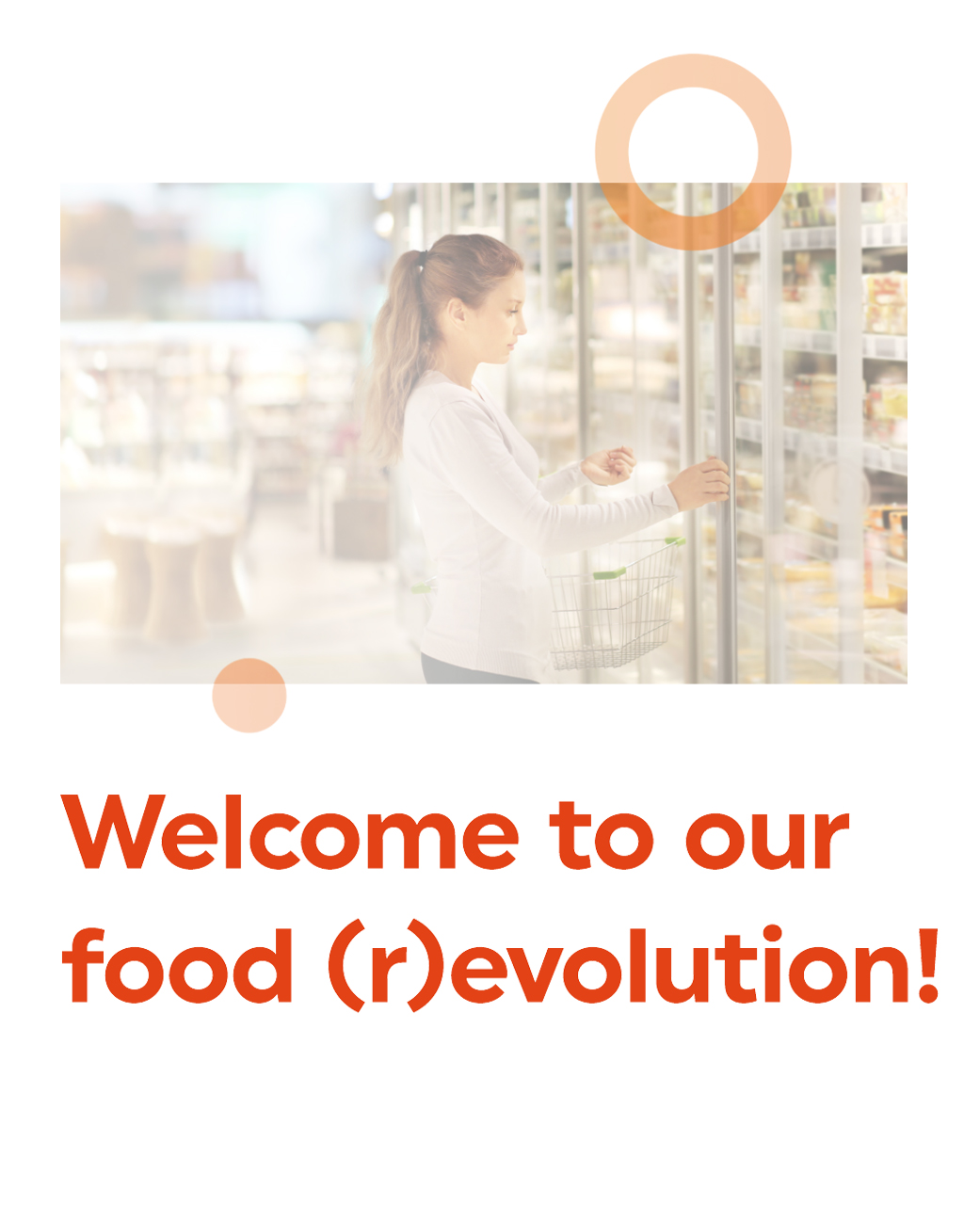 Welcome to our food (r)evolution! Alternative fats:
a hero for the future of nutrition
IT'S TIME FOR ALTERNATIVE FATS
Fat is necessary for our bodies to function, and it makes food taste delicious and helps us feel full. However, the animal and vegetable fats currently used in food have significant limitations.
The world needs healthy, environmentally friendly, high-quality fats – now.
IT'S TIME FOR ALTERNATIVE FATS
CUBIQ FOODS aims to provide a solution to these challenges by doing things differently and having a real, positive impact on people's lives at a global level.
Improving the food people already eat (thereby maintaining their current habits).
Providing fats that make food delicious and leave consumers feeling satisfied.
Offering healthy fats for ingredients-based food.
Delivering flavor and nutrition in a sustainable way.
Creating ingredients for the mainstream food industry.
Enabling fat solutions that are affordable and accessible to all. We transform
scientific expertise
into consumer-friendly
solutions for the
food industry
We leverage in-depth scientific knowledge from a wide range of fields and new, game-changing technologies such as advanced emulsions, microencapsulations and cell culture for the creation of necessary, high-quality alternative fat solutions.
Now is the time for science to make the leap into food.
Now is the time for innovation in nutrition.
A growing global population, climate change, rising health challenges – all these factors mean science has to contribute to developing tasty, sustainable and healthy food.
The food industry is facing the need for substantial innovation in how it works. Significant changes are coming within the sector and, thanks to its expertise and vision, CUBIQ FOODS is ready and able to participate in this transformation. To improve efficiency, to develop intelligent ingredients and to overcome the collective dependence on scarce foods and unsustainable production methods, food needs science. We improve food
from the inside
with a full range of
alternative fat
solutions
We improve food
from the inside
with a full range of
alternative fat
solutions
We offer a range of alternative fat solution platforms – each has their own technology, characteristics, benefits and applications.
Let's change food from the inside!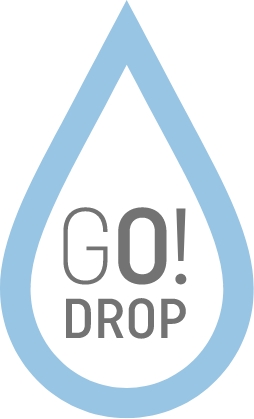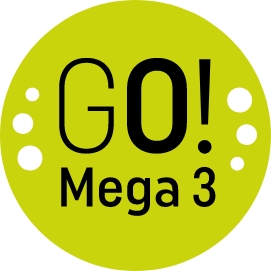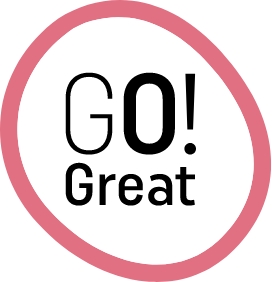 We develop ingredients that meet the needs of food producers, from large-scale manufacturers operating in global markets to independent businesses focused on local specialties, and create positive experiences for consumers.
We work on every step of the production process, from inventing, developing and selling our alternative fats to providing support to our clients.
With this strategic partnership, Cargill will now have access to CUBIQ FOODS' solutions to help customers develop
plant-based alternative foods with benefits that surpass typical products made with animal fats or tropical oils. We specialize
in alternative fats
for improving
ingredients-based
food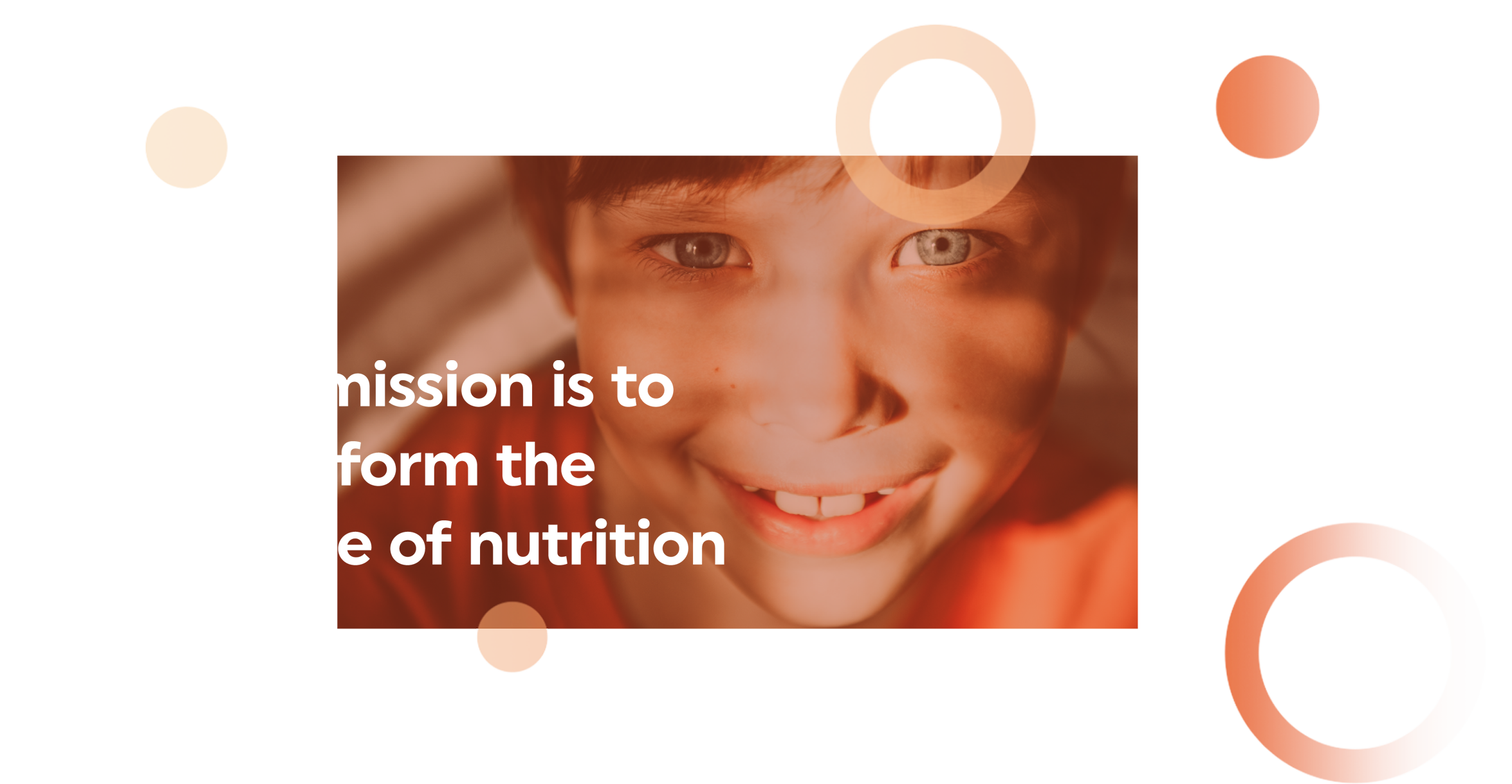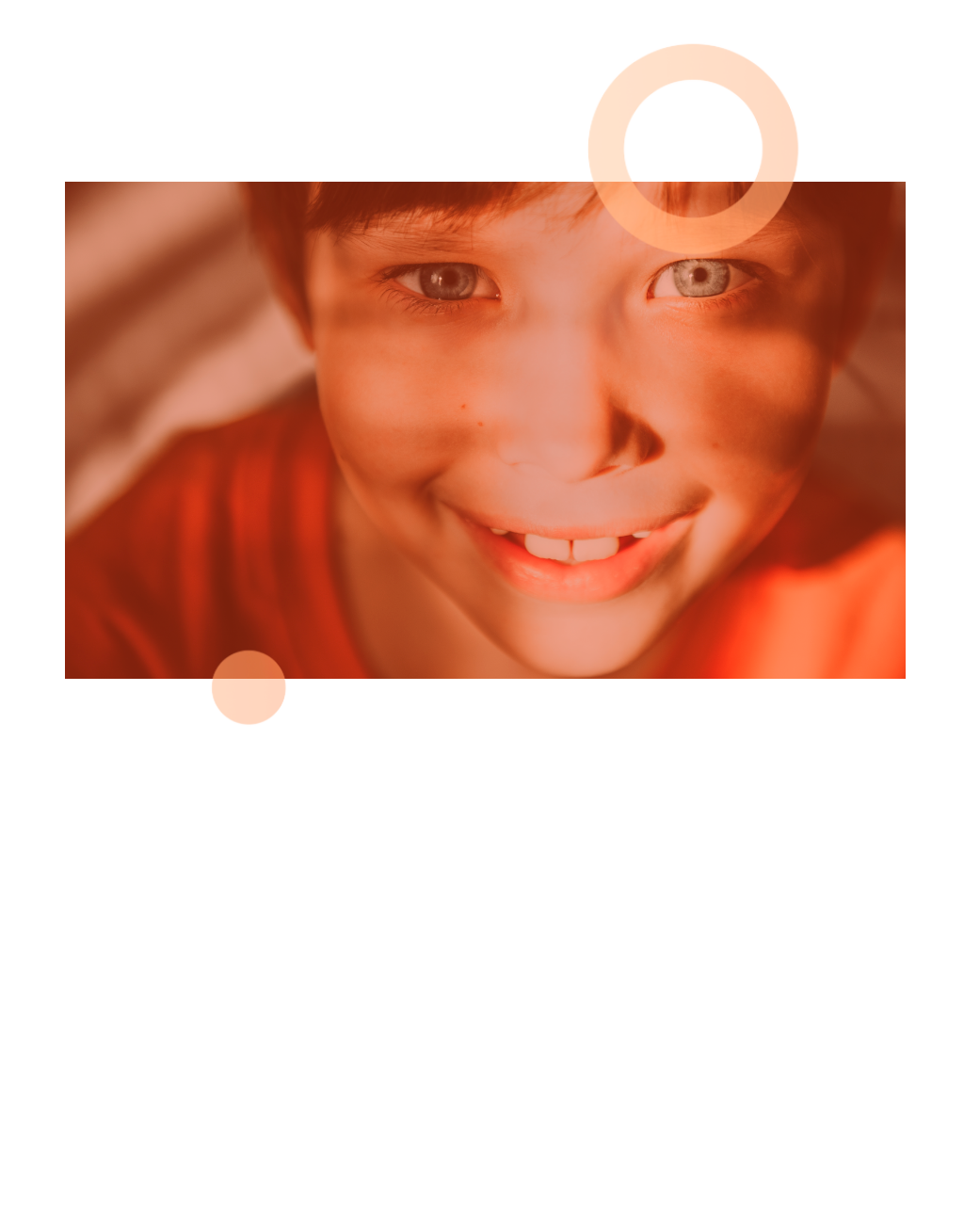 We collaborate with key players within the food industry to make the transformation of nutrition a reality. In May 2022, international product distributor Cargill invested in CUBIQ FOODS as the first step in a strategic partnership that includes a product development plan and a commercial agreement to market and sell our products. In early 2023, the two companies signed product
co-development and go-to-market agreements aimed at developing and accelerating the wide-scale commercialization of our innovative fat technologies.
We are CUBIQ FOODS, we are transforming the future of nutrition. We are a food tech company that creates expert solutions in response to urgent global needs: more sustainability, better health, and quality food for all with natural ingredients.
We are CUBIQ FOODS, we specialize in developing a full range of alternative fat solutions. Our mission is to use our extensive scientific knowledge with state-of-the-art technology to serve the whole food industry, from the biggest household names to independent start-ups, by providing a complete range of tasty, sustainable and nutritious fat alternatives for multiple food categories: meat, plant-based, dairy, bakery, etc.
We are CUBIQ FOODS, a young, international business that works individually with every client, whatever their size and wherever they are, to meet their needs and those of their customers to have a real impact on people's lives. We welcome the chance to partner with these producers to deliver delicious, healthy, affordable and widely available foods that are at the forefront of the nutrition (r)evolution.